Smart men's outsize tailoring at Premier Man



- large men's trousers, shirts & outsize suits

If you're looking for smart men's suits in bigger sizes then look no further than Premier Man. We've a great selection of large men's trousers, shirts, suit jackets and even outsize suits in so many sizes. Our big men's trousers go up to a 64in waist, our large men's shrits to a 23in collar and suit jackets to a 46in chest, offering one of the biggest range of men's outsize tailoring online. We're specialists in large men's clothing and it's no different with our big men's suits and tailoring, so shop now on the Premier Man website or request a men's clothing catalogue now.
Large men's trousers up to 64in waist
You'll find a fantastic choice of smart large men's trousers at Premier Man that are perfect to team with a shirt or knitwear for the office or a special occasion. Our big men's trousers are available from a 34in up to a 64in waist trousers so whatever your size you'll find the right waist widths for you body right here online. Our big men's trousers are also available in a variety of leg lengths starting at 27in trousers for men's short leg trousers up to a 36in men's trousers. We've also different styles including plain and pinstripe large men's trousers in black, grey, blue and cream.
Smart large men's suit jackets
A tailored suit jacket is the ideal way to finish off your smart look and that's why at Premier Man we have such a great selection of tailored jackets for large men available up to a 46in chest and in so many different styles. A men's suit jacket can be either single or double breasted, while you'll also find stylish men's dinner jackets for more formal occasions as well as differen lengths like short length suit jackets.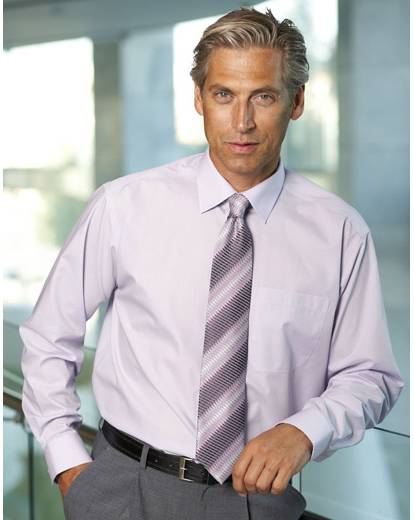 Long & short sleeved big men's shirts
Whether you need a large men's shirt for the workplace or a particular occasion, we've a great choice of men's shirts in big sizes in so many different styles and shades, with large men's shirts available up to a 23in collar. We've long sleeved big men's shirts as well as short sleeved large men's shirts that are so versatile in lots of shades from white, blue and black to green, pink and yellow, as well as plain, striped and checked big men's shirts.
Stylish outsize tailoring & men's suits
Why not get a smart look instantly and buy a full men's outsize suit from Premier Man? Our men's outsize suits include large men's trousers and men's suit jackets so all you need is a shirt, while we also have some men's 3 piece suits for extra special occasions that include a stylish waist coat. Every man needs a good quality suit and at Premier Man you'll find a whole host of large men's suits and outsize tailoring in lots of different colours and styles.