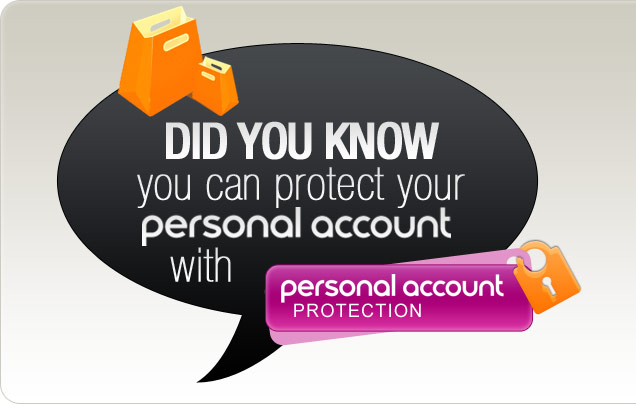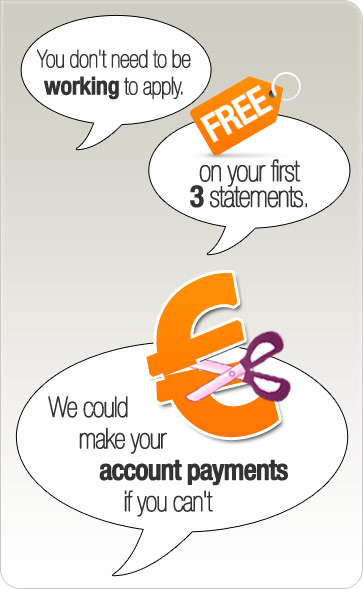 What are the benefits?
We could make your account payments if you can't.
We could replace your catalogue purchases if they're lost, stolen or accidentally damaged.
We will give you the protection FREE on your first 3 statements.
Am I eligible?
Yes if you are aged 18 or over and have a personal account with us.
You don't even need to be working to apply.
How much will it cost me?
Personal account protection costs 1.99% of your outstanding balance each statement.
For example, if your balance was €100 it would cost you €1.99 For a typical balance of €117 it will cost you €2.33.
How do I apply?
Call the Personal Account Protection helpline on 018 300 800.
(Calls are charged at the national rate but will vary depending on your phone company or if using a mobile).
Full information is available by clicking on the links below.
(Please note Adobe Reader is required to view the documents - Click here to download)