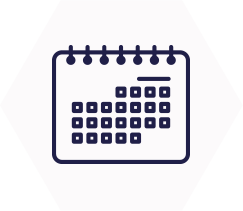 Try Before You Buy
We'll send your first statement within 28 days of opening your account and every 28 days thereafter, which will explain how much you need to pay and when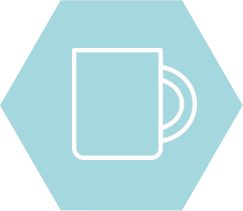 Simple Application
Our application process is straightforward and secure. You'll get an instant decision and can start shopping as soon as you're approved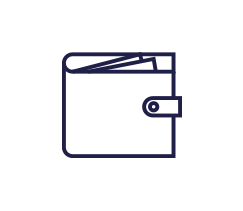 Pay Your Way
You decide how you'd like to pay. Either spread the cost* of your purchase over smaller, manageable chunks or pay in full within 21 days of your 1st statement date and pay no interest. *If you choose the spread the cost by opening a Personal Account it will cost you more than if you payfor the items in full.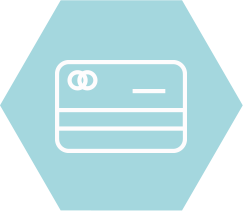 Stay In Control
With access to your Personal Account available on all your devices, you're always in control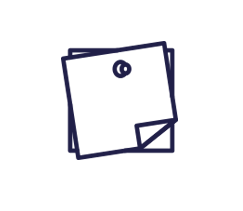 Helpful Reminders
We provide helpful statement and payment reminders to keep you up to date.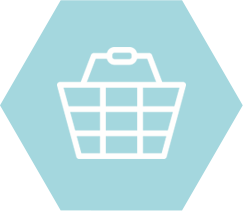 Easy Checkout
With your account details securely stored, you won't have to remember them each time you shop. You can check out in two easy clicks!