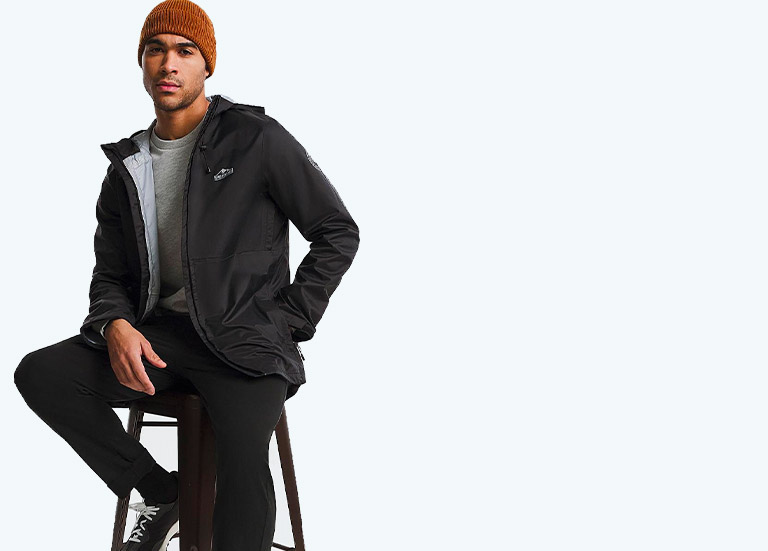 Welcome


To Your Online
Shopping Experience

Thanks for choosing to shop with us! We've put together a quick guide to make your shopping experience easy and enjoyable.
Benefits to shopping
online with us

A faster way to pay
Simply pick, click and it's yours!
Browse what you're looking for at home,
checkout in a flash and have it all
delivered to your door.

Get the latest offers
Forget about trawling through sale
racks. You can find all our best deals
and offers the easy way.

Choose from
lots of products
Whether you're looking for
stylish homeware or all-out
occasionwear, we have a huge range
of products to choose from.

Unlimited
Delivery
Have it delivered to your door for free
when you spend over £50.

Free Click & Collect
Order by 10pm to collect tomorrow,
or choose a day that works.
better for you

Free and Easy Returns
Changed your mind?
Return items for free within 28 days
using one of our flexible options.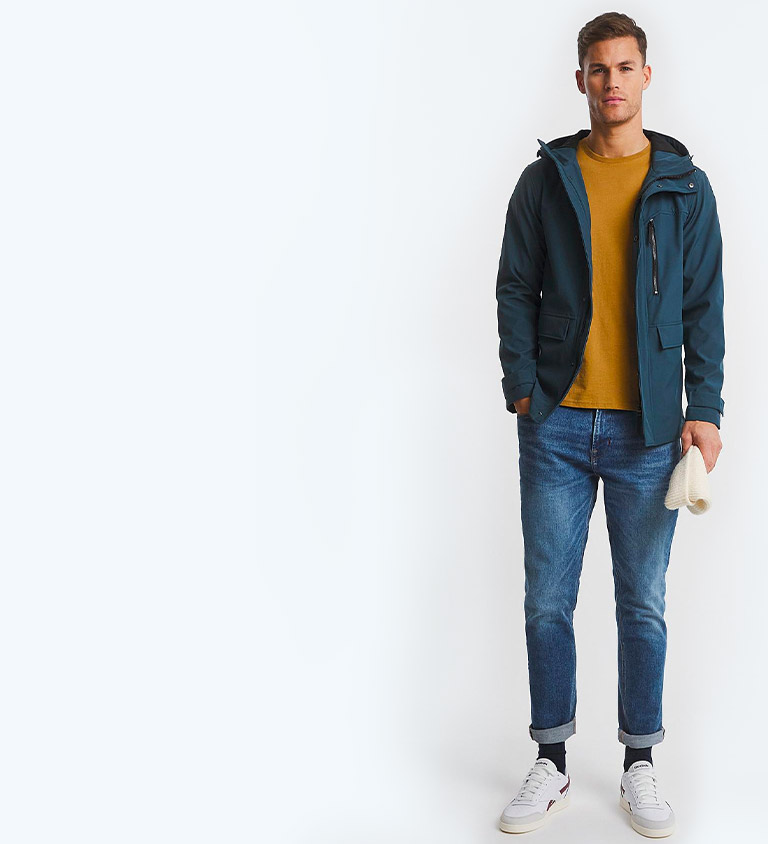 Shopping with
us is safe
You can shop simply and easily and
with total confidence that all
your
personal details are safe and secure.
We take the utmost care to ensure that
your personal details remain private.

Our secure server encrypts all of your
personal information including
your
credit/debit card number, account
number, name and address,
so that it
cannot be accessed or read.

Your card payments are protected by
MasterCard SecureCode / Verified
by visa
depending on your card provider.
Need more
information?

If there is anything else we can do to assist with your online
shopping experience please give us a call on
0345 0719 018
5 easy steps


to shopping online
1

Sign in or register

You can register or sign into your online account
before or after finding a product.

Previously shopped with us by phone? Create your
online account here

Already have an online account? Sign in here

2

Find products

Browse our range and add your favourite styles to
your basket using your preferred method.

If you know exactly what you are looking for, search
for products using keywords or their item numbers.

If you are browsing, use the dropdown menu to find
your way around.

3

Add to bag

When you have found what you are looking for, add
the product(s) to your shopping bag.

Select your preferred size, colour, and quantity.
Click 'add to bag'.

4

Promo codes and offers

Claim a discount or offer by entering the promotional
code from the catalogue, advert, or email.

Look for 'Add promotional code' to the right of your screen
when viewing your basket, enter the code, and click 'apply'.

5

Place your order

When you have added the product(s) you want to buy
to your bag, click 'Continue to Checkout'.

Simply follow the step-by-step instructions to check
out quickly and safely.

All your personal details are 100% safe and secure with us.